Drop-Off Shreddingfor Washington D.C., Maryland and Virginia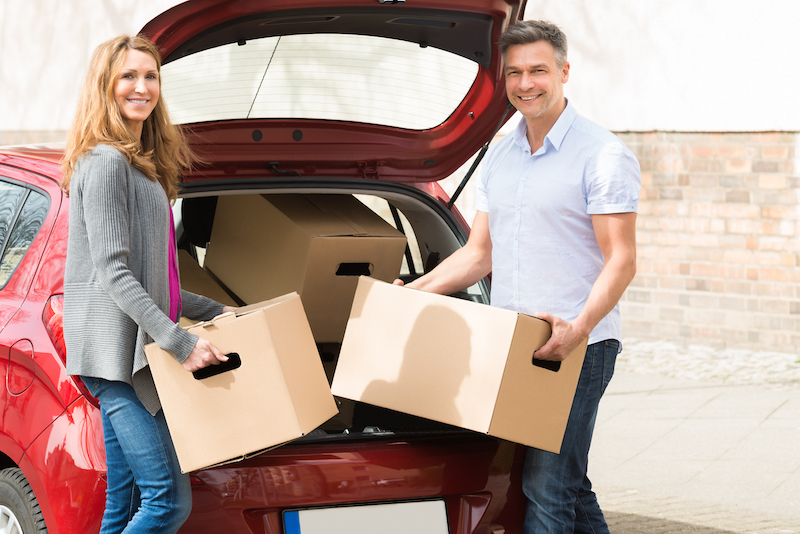 Saturday Drop Off Shredding
PLEASE NOTE:
September's drop off event will be the SECOND Saturday of the month due to the Labor Day Holiday. 
To better serve residents and small businesses we offer a drop off shredding service at our Rockville, MD facility (address/map below) from 9am-12pm on the FIRST SATURDAY of each month (schedule below) to accept boxes/bags of paper for shredding.
At this time we are only offer drop off shredding services on the first Saturday of every month. If you can't make it to one of our Saturday events we're happy to provide a quote for one-time shredding!
Pricing
There is a $5 per box/bag fee to drop off and a $10 per box/bag fee to witness your paper being shredded while you wait.  
We accept cash, check, and credit cards on-site.
2017 Schedule
9am-12pm on the FIRST SATURDAY of each month:
October 7
November 4
December 2
Why Choose Patriot Shredding?
That's a great question.
And who better to answer that
than our customers.  Here's what
just a few of them say about us. 
Take a look, give us a call, and maybe your name will be up here soon.
↓      ↓      ↓      ↓      ↓
Address
5550 Wilkins Court,
Rockville, MD 20852
(240) 206-6030
Is Shredding a Recurring Need for You?
Our happiest clients have our free, locked consoles and bins sitting right in their office so that confidential information can be secure all the time. They know our trained, background-screened drivers will be there according to a schedule to shred it on site by our mobile shred trucks. For less than a Starbucks Latte, every week you can round-the-clock privacy compliance. If you're a regular shredder, call us for more information or learn more about our Ongoing Scheduled Shredding Service here.