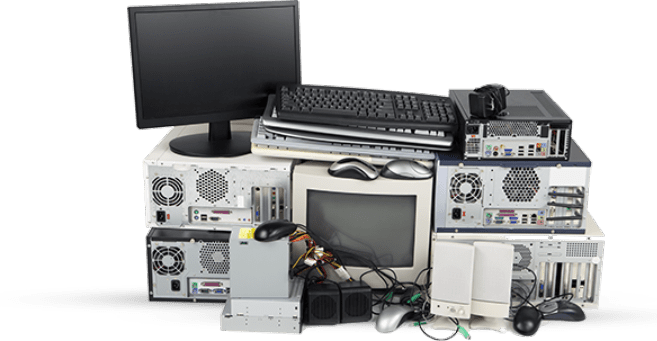 We developed our E-waste division to facilitate increasing requests from our commercial accounts. Today's businesses are upgrading electronics faster than ever due to technological advancement and affordable pricing. Upgrading a device such as a desktop computer, laptop, or cell phone creates a stockpile of obsolete electronics which if not disposed of properly could contaminate established waste streams or end up in landfills.
Patriot Shredding works closely with a number of R2 certified downstream vendors to ensure all recoverable material makes its way back to market as a post consumer recycled or upcycled product. Equipment and devices in good working order can be refurbished and re-used and other items can be broken down and source separated so that plastics, glass, and metals can be recycled through more traditional means. Our commitment to provide responsible disposal keeps our landfills free of the environmental hazards associated with e-waste. All hard drives and data storage devices are sanitized and or physically destroyed prior to recycling so your confidential data is never compromised.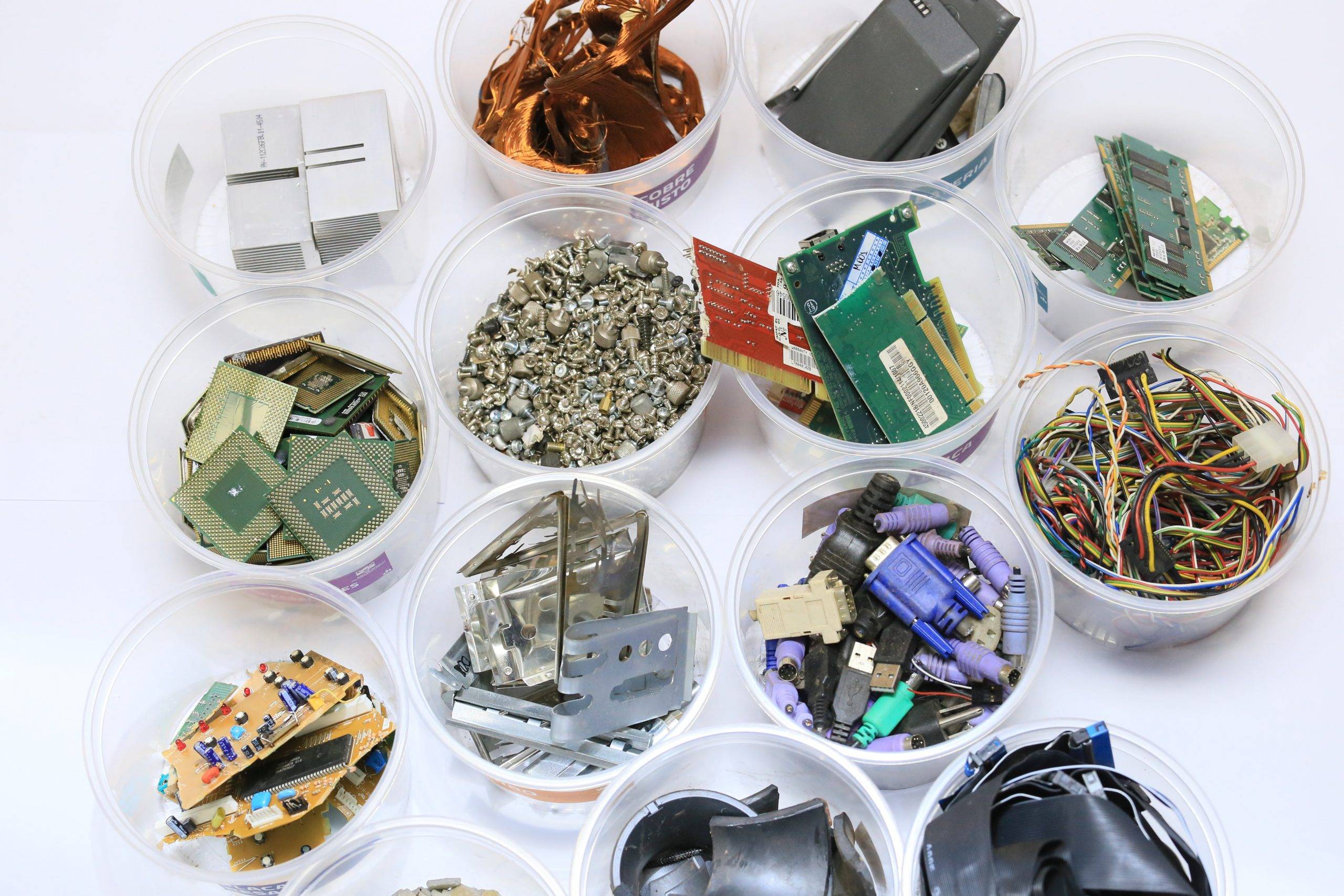 R2 certified vendors adhere to responsible recycling best practices under the R2 standard which is overseen by the Technical Advisory Committee (TAC).