Mobile Shredding Services in Washington, D.C.
Purge
Piles of Documents Are A Liability.
We Can Shred It All On site.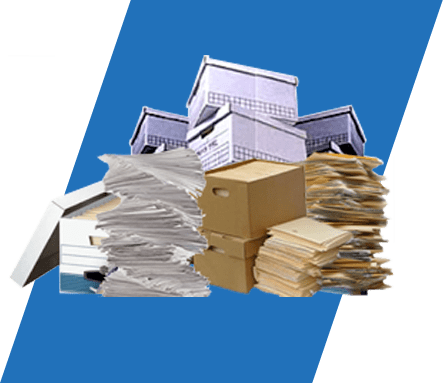 Recurring
Schedule Recurring Shredding.
Keeps The Office Clean & Secure.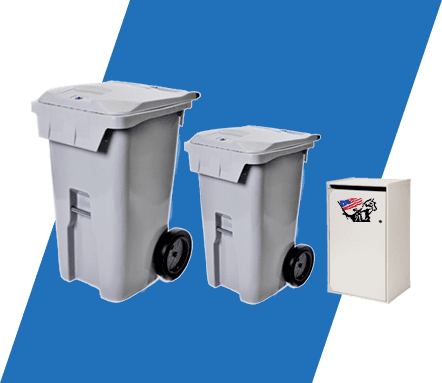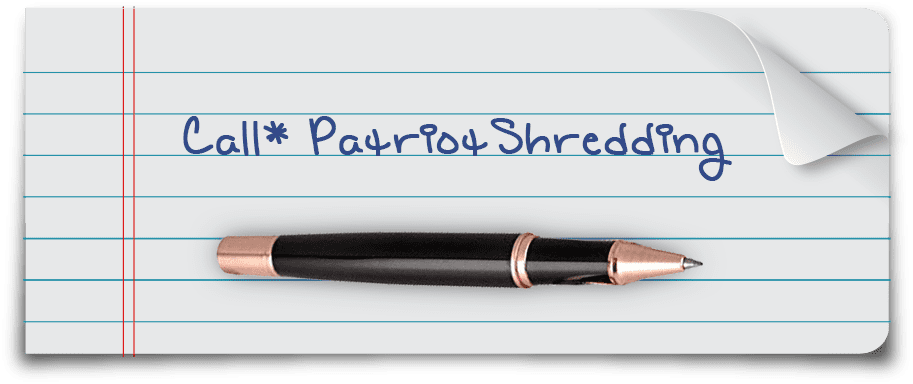 Less Expensive Than Doing It Yourself.
Convenient & Secure.
The Perfect Solution For One-Time or Recurring Shredding.
File Piles Are A Business Liability
Do not overlook that vast amount of sensitive information that lies in old records and dusty files.  Security is imperative for businesses that handle customer information.
Patriot Shredding, a AAA NAID Certified company, goes extra mile to secure information by properly shredding and destroying it. We have clients from Washington DC and all over the United States.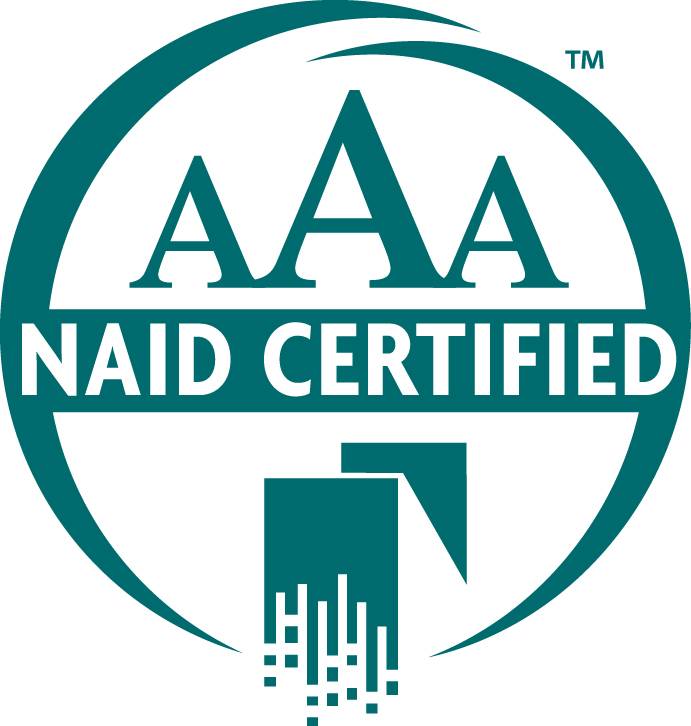 Patriot Mobile Document Shredding Comes to You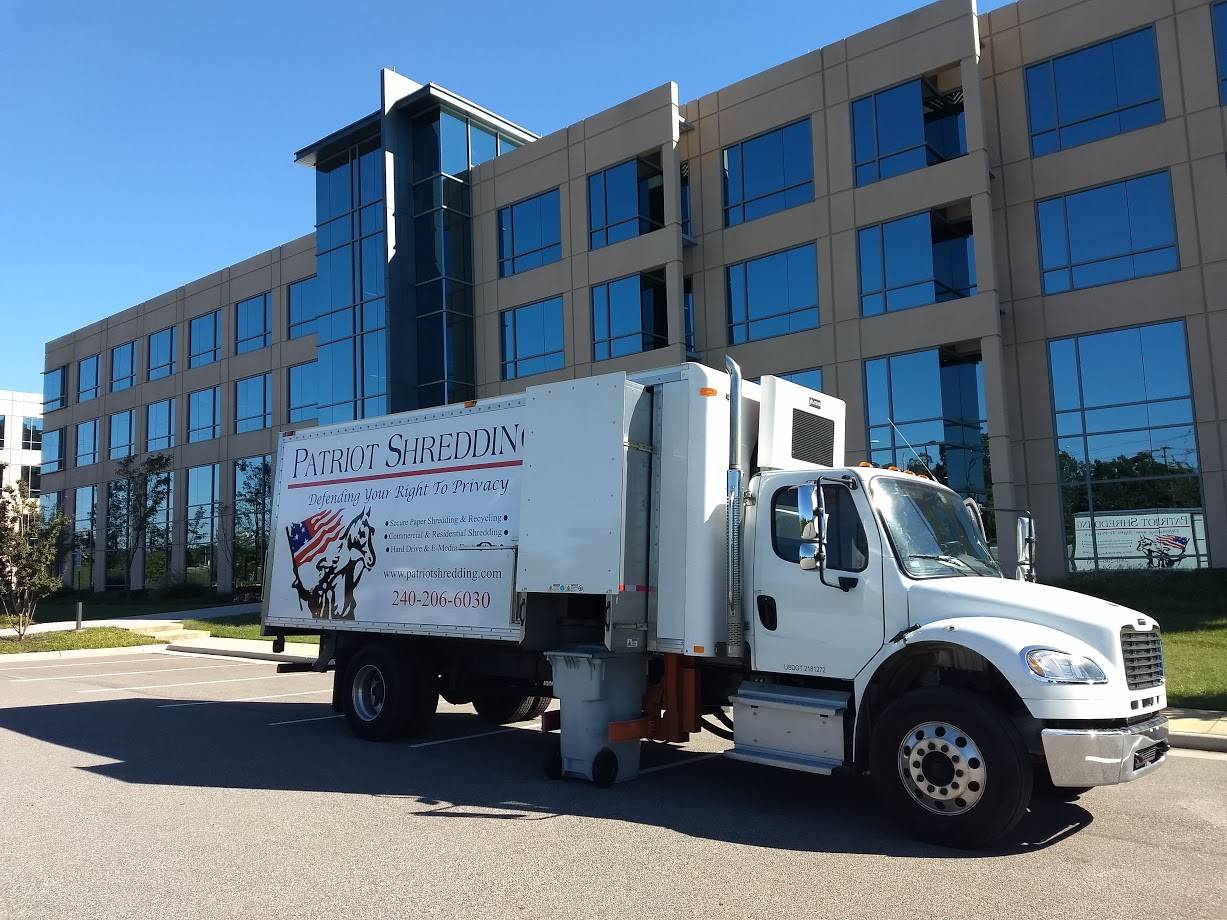 Our NAID Certified drivers will bring the shredding trucks right to your office. Our mobile document shredding trucks minimize exposure and risk of your information to theft by shredding right on your site. Moreover, you save time and money by destroying all documents at one place, one time.
Compliant Paper Shredding Company in Washington DC
We help clientscomply with state and federal regulations.We ensure proper transport and destruction of documents such as patient medical records, receipts, transaction records, bank statements, and employee records. In addition, we provide a comprehensive record of the process. Avoid costly fines and penalties!
Efficient & Effective Paper Shredding in Washington DC
Got mountains of old files and dusty documents lying around your building? Office shredders are not enough. Our comprehensive and thorough shredding service makes it impossible for data thieves to piece any valuable data back together. Our truck holds up to 9,000 pounds of shred and can handle a large number of files in a single visit!
Protect your customers' identity and your business now!
Give Patriot Shredding a Call at Our DC Location.
(202) 793-4220
to Schedule Your Shredding Service!