Mobile Shredding Services in Prince William, Stafford, & Fredericksburg County, Virginia.
Purge
Piles of Documents Are A Liability.
We Can Shred It All On site.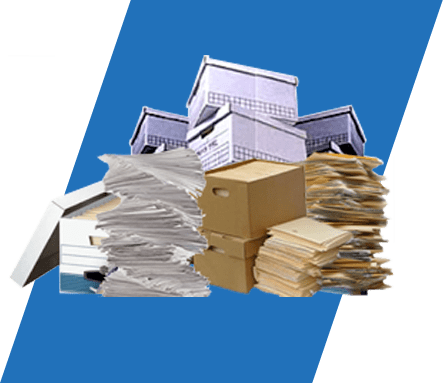 Recurring
Schedule Recurring Shredding.
Keeps The Office Clean & Secure.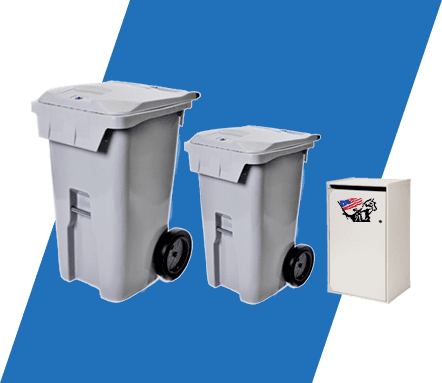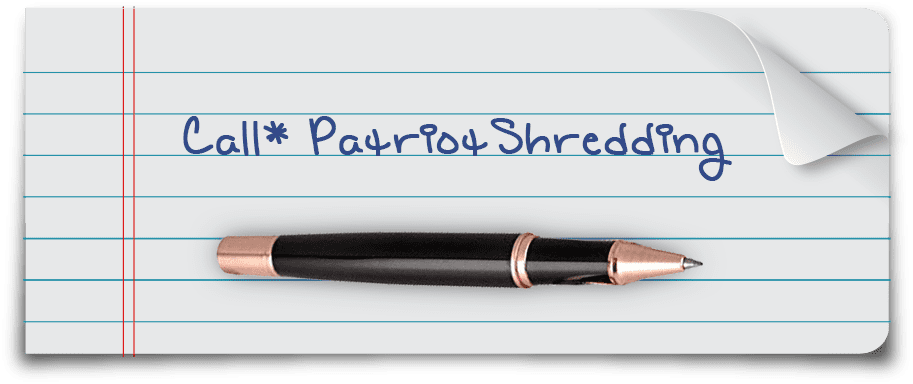 Less Expensive Than Doing It Yourself.
Convenient & Secure.
The Perfect Solution For One-Time or Recurring Shredding.
File Piles Are A Business Liability
Old records and dusty files are a wealth of information for data thieves eager to get their hands on sensitive information. The best way to ensure that sensitive data remains confidential is to shred it before prying eyes can take a peek. At Patriot Shredding, as AAA NAID Certified we go the extra mile to ensure the information stored by our clients is properly secured and thoroughly destroyed.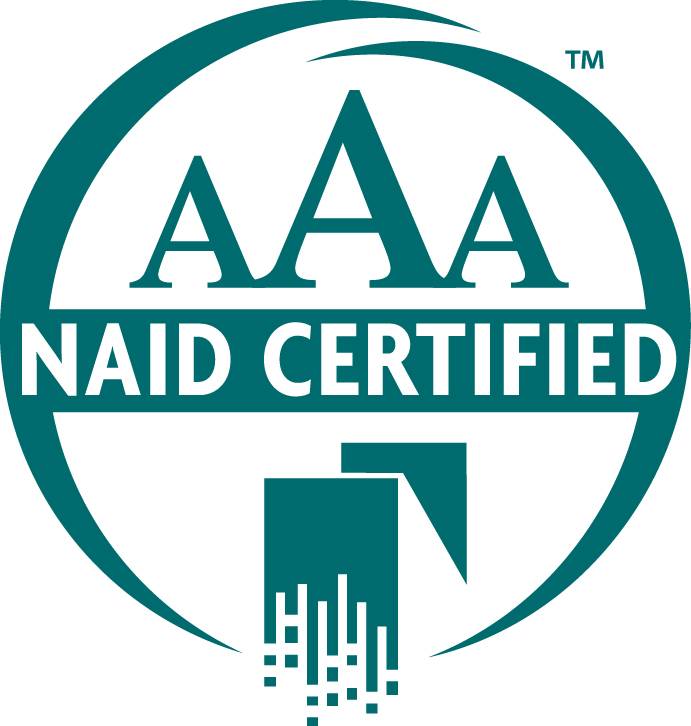 Patriot Mobile Document Shredding.  We Come To You!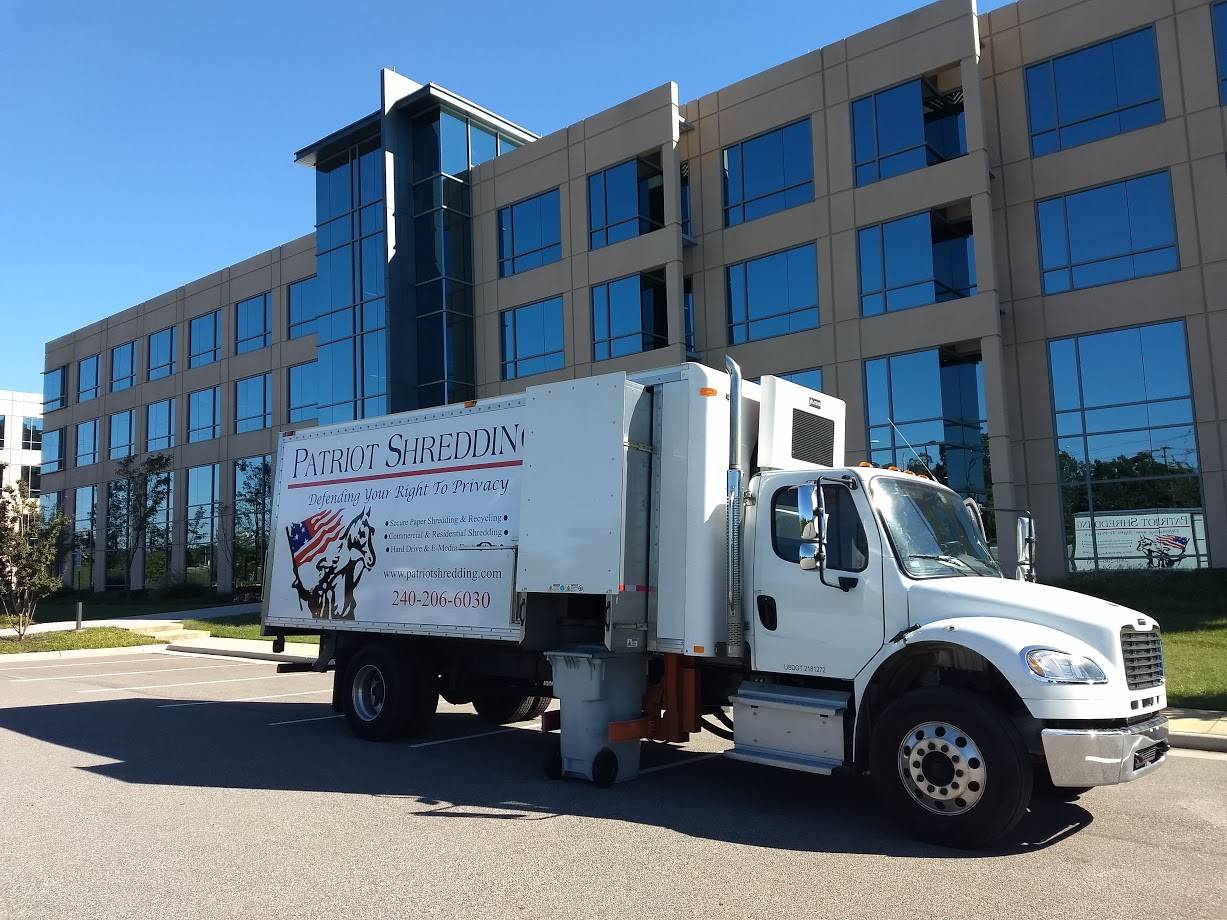 Patriot Shredding offers one-time shredding services ideal for a single clean-out of unwanted papers. Our NAID Certified drivers will bring the shredding trucks to you and destroy documents securely. You can witness the paper shredding process and ultimately save time and money by destroying all documents at one time.
Regulation-Compliant Paper Shredding in Prince William, Stafford County & Fredericksburg
State and federal regulations require the proper storage and maintenance of documents including patient medical records, receipts, transaction records, bank statements, and employee records. Failure to comply can result in significant fines and penalties. We do our part to help our clients maintain compliance as the documents are transported from the client's site through disposal. When destruction is complete, we provide a comprehensive record of the process so that our clients never have to worry about falling out of compliance.
Efficient & Effective Paper Shredding in 
Prince William, Stafford County & Fredericksburg
Mountains of old files and stacks of dusty documents need more than just a quick run through a desktop shredder. Our shredding services break up paper documents into the smallest possible size. This makes it impossible for data thieves to piece any valuable data back together. This helps protect the identity of individuals named within the files, financial records, and business secrets. Each of our trucks and mobile shredding systems holds up to 9,000 pounds of shredded material, which means we can do even the largest jobs in a single visit.
Give Patriot Shredding a Call.