Garrett Park, MD Paper Shredding Service
Just west of Kensington sits the close-knit community of Garrett Park. With only a few small businesses, this residential community is an ideal place for our locally owned company to do business.
Call us at 240-206-6030
Although it may be a small town, our mobile trucks are always ready to come and shred confidential documents whether it is for a small business or residential client.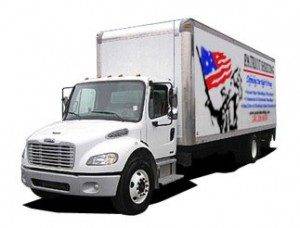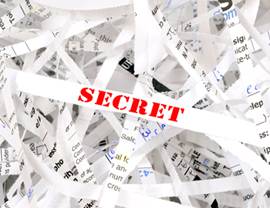 We guarantee you will like the work we do, if not we'll leave our truck and you can send us home on the MARC Train!
On-Site Shredding In Garrett Park
- Secure Shredding: Our mobile shredding trucks shred 6,000 pounds of paper per hour on-site at your location.
- Compliance: All of our shredding services are fully compliant with HIPAA, FACTA, GLB, & HITECH.
- Fully Insured & Bonded: We carry more than double the industry standard in insurance policies.
- Eco Friendly: 100% of shredded paper is recycled and our fuel efficient trucks run on Ultra Low Sulfur fuel.