Hard Drive Shredding Services Maryland, Virginia & Washington DC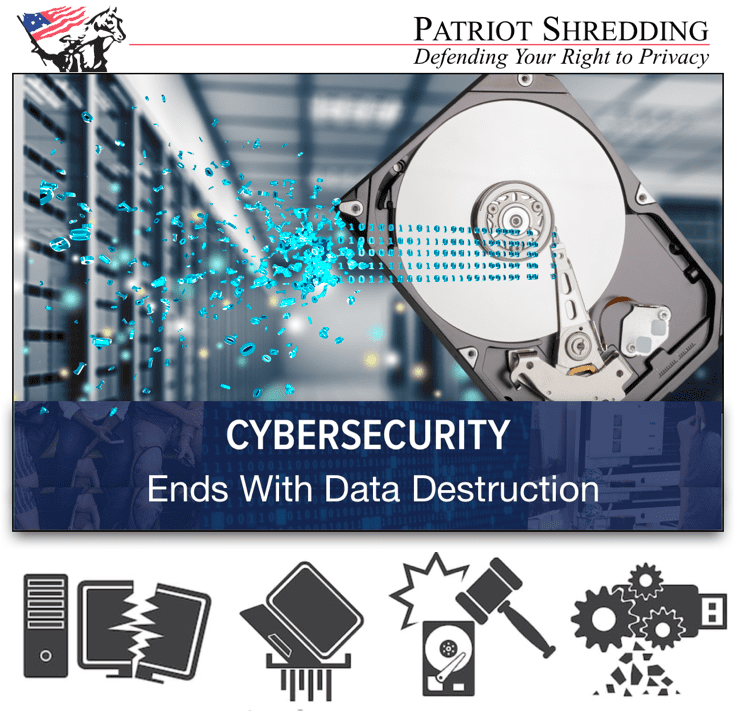 Hard Drive Shredding
Patriot Shredding's hard drive shredding service is the perfect solution for your business, data center, or organization of any size. You can never be too careful when disposing of hard drives. Our hard drive shredding service comes to you and destroys your obsolete hard drives right on-site while you watch. Our mobile hard drive shredding service provides on-site hard drive shredding in all of Maryland, Virginia, & Washington, DC.
Patriot Shredding's hard drive shredding service is used by federal and state government agencies, heavily-regulated defense contractors, and security-conscious businesses and organizations of all sizes.
Our state of the art hard drive shredding trucks "out-shred" the competition, shredding at more than double the average rate. Take advantage of our ruthless efficiency by enjoying the costs savings passed on to you the client.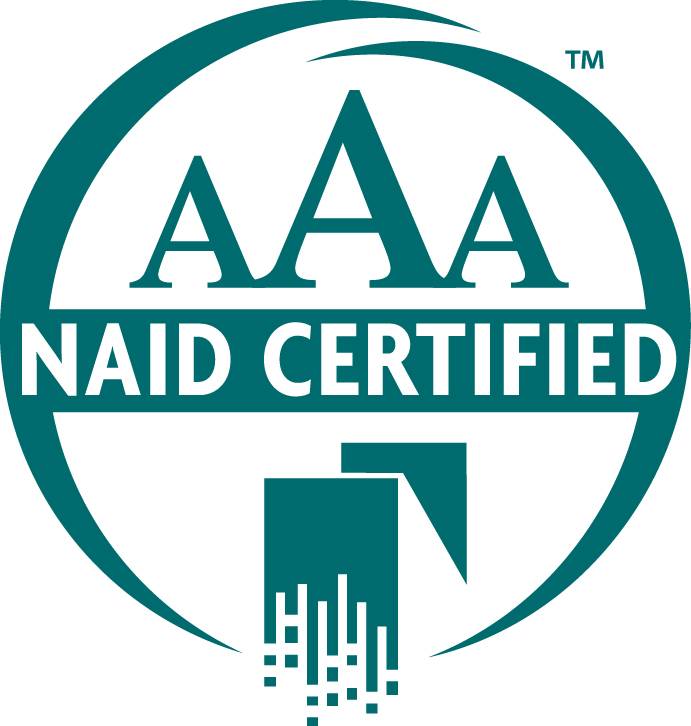 Patriot Mobile Hard Drive Shredding.  We Come To You!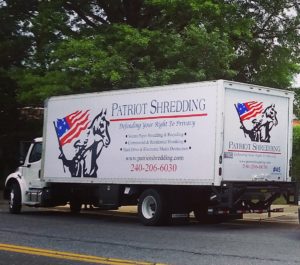 Shred 1,000 Hard Drives Per Hour
Certificate of Destruction with Serial Numbers Provided
When Patriot Shredding securely shreds, recycles and safely disposes of any remaining particles of your hard drives and other electronic devices, you can request a Certificate of Destruction listing the serial numbers of each shredded hard drive. With this documentation, you have tangible evidence of compliance with information security laws, as well as proof that you have appropriate privacy protection methods in place for shredding hard drives. This defensible position could save your business millions of dollars and ensure that you're not put out of business by a catastrophic data breach.
Do You Have Other Electronic Equipment That Needs Recycling Too?
As a thank you to our regular hard drive shredding clients, we are also happy to dispose of obsolete electronic equipment on our acceptable e-Cycling items list at little or no cost. Call us at (240) 949-2606 for details.