Paper Shredding & E-Waste Disposal Services for Washington, DC & Maryland Businesses
Protecting important documents, data, and private information from outsiders is important for any business, from small retail shops and restaurants to massive Fortune 500 companies.

Turn to Patriot Shredding for secure, verifiable destruction of documents, hard drives, electronic media, digital devices, and more.
We're a leading commercial shredding service in the DC metro area, and our top priorities are privacy and security. We feature mobile, on-site shredding, drop-off shredding, media destruction, electronics recycling, and more.

Our company is NAID AAA-certified, and each member of our team is background-checked, thoroughly trained, and continually updated on the latest standards and techniques.
Contact us to schedule commercial shredding services in Maryland, northern Virginia, southern Pennsylvania, or DC.
Safe & Secure Commercial Paper Shredding
During the course of everyday business, a typical company can generate hundreds or even thousands of documents. While many may not contain sensitive information, it's important to protect those that do with secure storage and disposal.
With commercial paper shredding services from Patriot Shredding, we can ensure your documents are safely and securely destroyed.
We value your security and privacy, and we'll ensure your documents are completely destroyed, with a certificate of destruction issued as required.
We offer weekly, biweekly, monthly, quarterly, or custom pick-up schedules, and we can place secure bins or containers in your office to make the process as easy as possible. 
Our company can shred all of your most important and sensitive documents, including:
Financial records
Tax documents
Employee records
Contracts
Internal memos
Reports
Invoices
Purchase orders
Intellectual property
And more
Contact us online today to schedule document shredding services for your company in the DC metro area.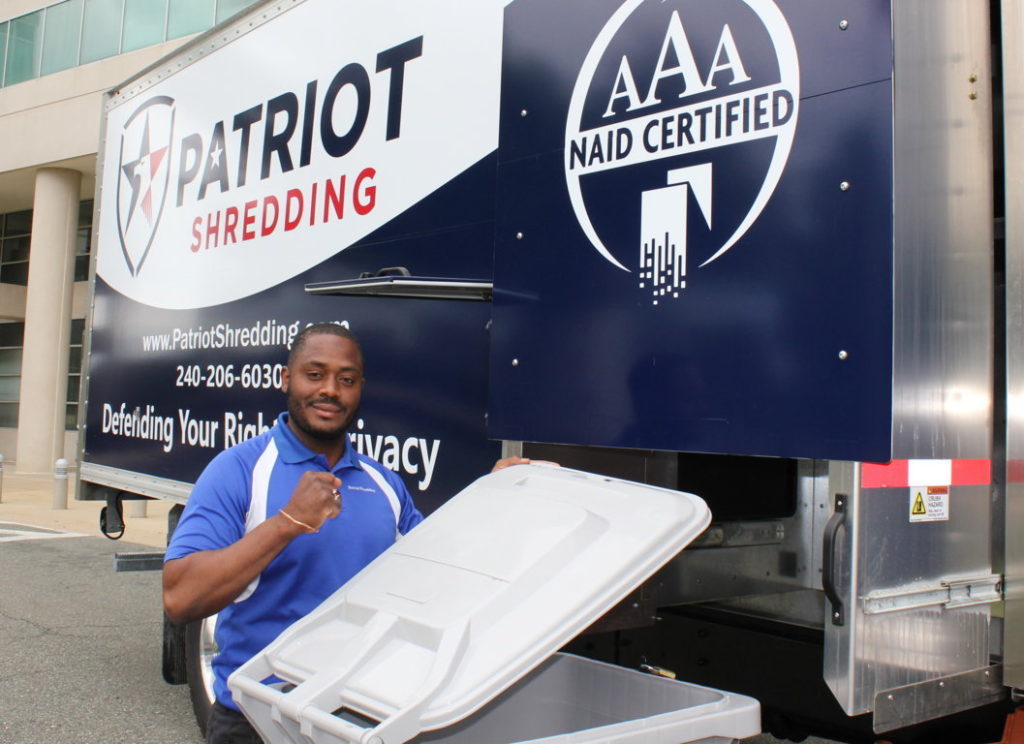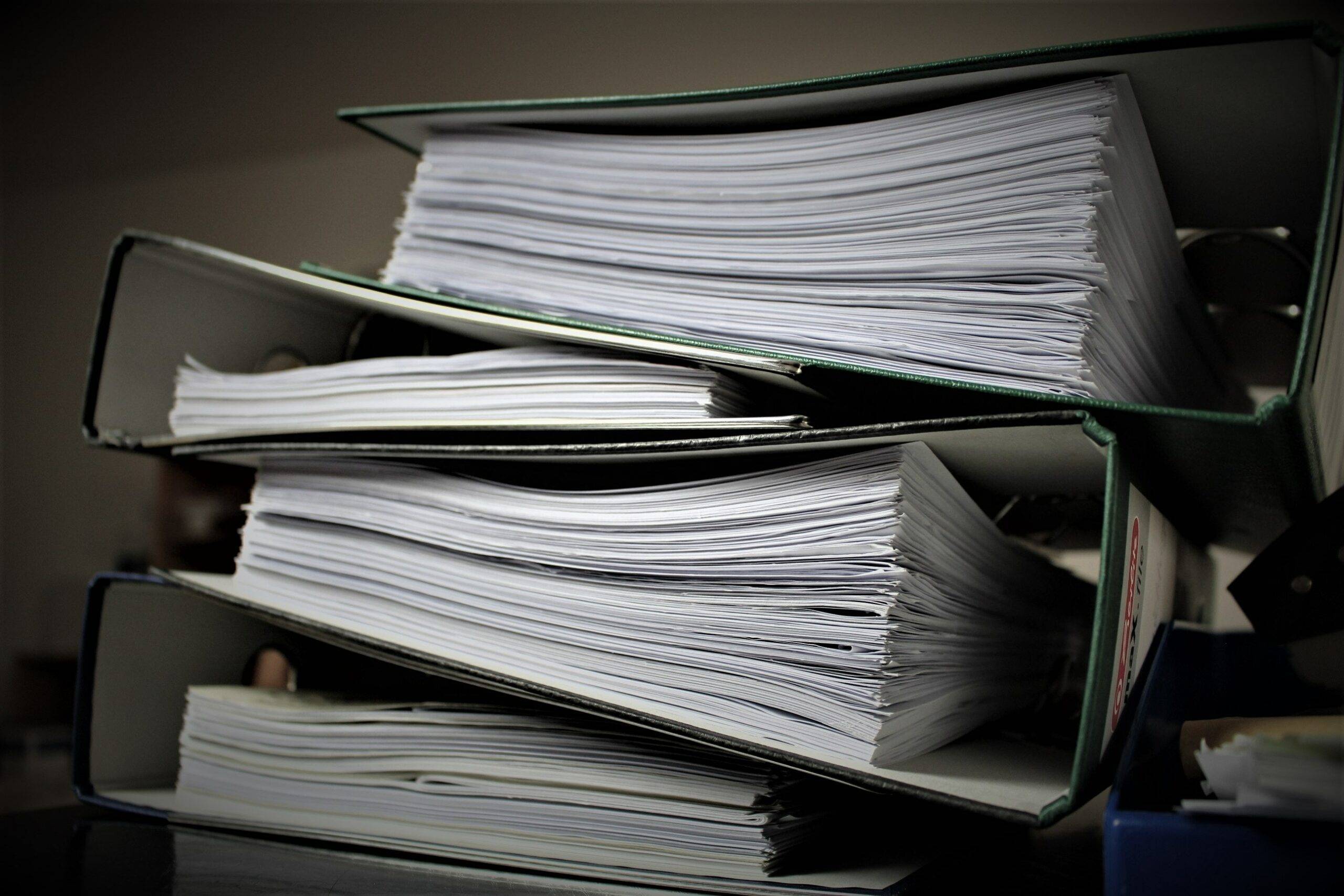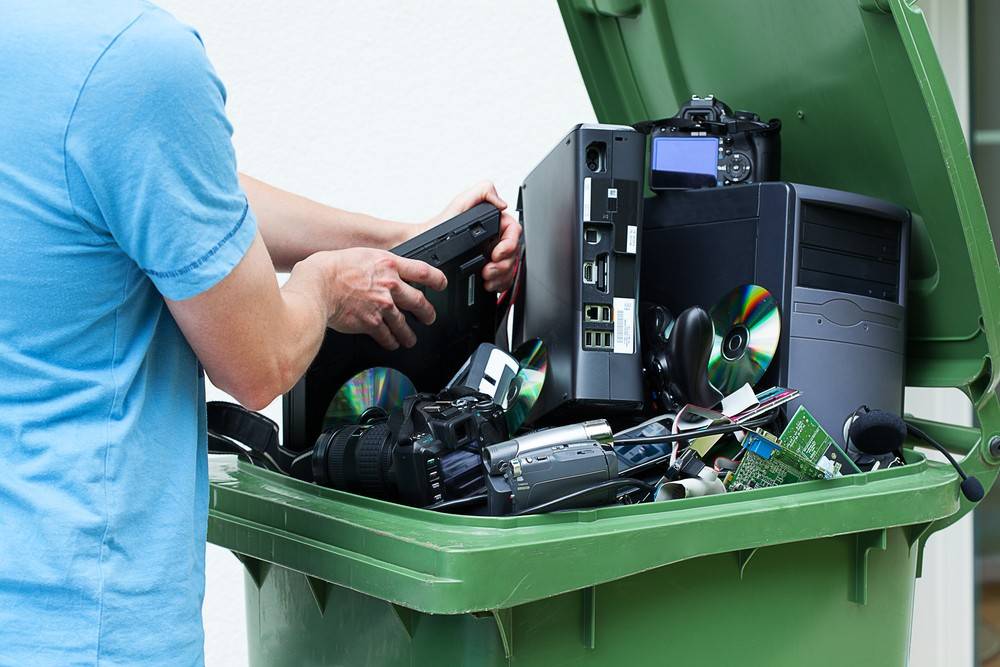 As a NAID AAA-certified company, we have the expertise and training to provide the highest levels of safety and security. We feature the latest vehicles and equipment, advanced reporting, quality communication, and flexible invoicing options to make our shredding services as convenient as possible.

We serve clients throughout Maryland and the DC area, and our services can be tailored to meet the needs and schedule of your business. 
Call today or contact us online to request a quote for commercial shredding services in the DC area.
Hard Drive Shredding & Media Destruction
Businesses routinely store sensitive information on computers and digital media like hard drives, flash drives, SD cards, optical discs, tape backups, and more. This can include everything from passwords and access codes to employee records, contracts, customer information, and intellectual property.

Even if all this information is found and deleted before disposing of old media and devices, it can still be possible to recover it using the right software and techniques. 
With our hard drive shredding and media destruction services, we'll make sure your data is rendered permanently unrecoverable by physically destroying the media itself and recycling the raw materials. Media destruction is your best protection against data breaches, and at Patriot Shredding, our services offer reliable security and peace of mind.
Contact us today to request a quote for hard drive shredding or media destruction.
E-Waste Disposal for Your Business
When it's time to upgrade your computers and office equipment, finding a safe, eco-friendly way to dispose of your electronics can be a challenge in the DC area. At Patriot Shredding, we make the process convenient with our E-waste disposal and electronics recycling services.
Our team will collect your old equipment, salvage reusable components, and sustainably recycle remaining materials. Any devices that contain sensitive data, like computers, hard drives, media, or mobile devices, will be securely wiped or destroyed, protecting your confidential information and rendering it impossible to recover.

We recycle all types of equipment, from phones and televisions to computers, printers, tablets, and more.
Contact our team today for safe, environmentally friendly disposal of your old office equipment and electronics in Maryland or the DC area.


Once destroyed, your products will pass through a waste-to-energy (WTE) facility and be incinerated. Other types of WTE technologies include gasification, pyrolysis, and anaerobic digestion.