DEFENDING YOUR
RIGHT TO PRIVACY
Patriot Shredding provides fully secure, reliable, and cost-effective data destruction solutions throughout
DC, Maryland, and Virginia. Shredding Services in MD, VA & DC
Throwing away sensitive documents and information isn't enough — you need reliable shredding from a professional. Patriot Shredding offers just that.
Our team provides shredding services for individuals and businesses. We have the tools and expertise to safely destroy any files you need and ensure they're safe from prying eyes.
Contact Patriot Shredding online or call (240) 206-6030 to discuss your professional shredding service needs in the Rockville, MD, area and beyond.
Paper & Hard Drive Shredding for Businesses
Businesses create a wide range of paper documents every day, and many need to be destroyed after use. Trust Patriot Shredding to shred these documents and keep your business compliant with information security laws.
Our team can easily pick up any documents you need shredded, put them through our machines, and dispose of the waste.
Digital documents are just as important to destroy after use. Simply deleting files and throwing a hard drive in the trash won't protect the data. You need Patriot Shredding to destroy your old hard drives.
We work with recyclers to dispose of hard drive parts safely and properly, providing you with certificates of destruction for compliance purposes.
Make sure your papers and hard drives are truly gone. Contact us online or call (240) 206-6030 to schedule services.
E-Waste & Electronics Recycling
Most electronic devices and parts can be recycled and the materials repurposed. Patriot Shredding offers e-waste and electronic recycling throughout the Maryland, Virginia, and DC regions.
When you need to upgrade to new devices, allow our team to pick up and recycle your old ones.
Contact Patriot Shredding to schedule an e-waste pickup service at your business. Call (240) 206-6030 today to get started.
Destruction Services for Media & Sensitive Material
Getting rid of old media? You must destroy the media properly to make sure any sensitive information is impossible to obtain. Allow Patriot Shredding to properly dispose of:
Hard drives
CDs and DVDs
Solid-state drives
SD cards and floppy disks
And more
Make sure your company complies with local, state, or federal information privacy laws.
Schedule media destruction services from Patriot Shredding by calling (240) 206-6030 or contacting us online.
On-site, off-site & drop-off solutions
for your personal or home office needs.
Comprehensive data security solutions to
meet the needs of your business.
We're committed to providing the best service in our industry and have established ourselves as the trusted partner of residents and businesses throughout the region.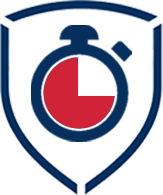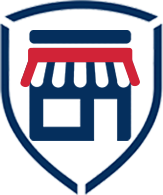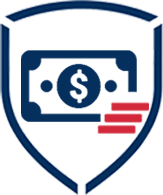 No Added Fees
or Surcharges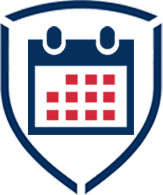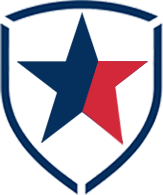 Reliable,
Secure Services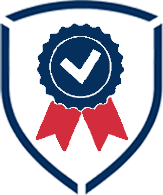 Certifications & Affiliations