Centreville, VA Hard Drive Destruction Service
Patriot Shredding proudly serves the secure hard drive destruction needs of Centreville VA. Our mobile hard drive destruction services are available throughout Northern Virginia.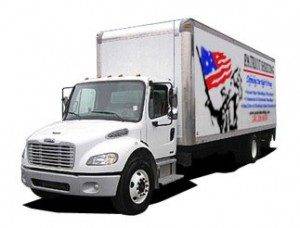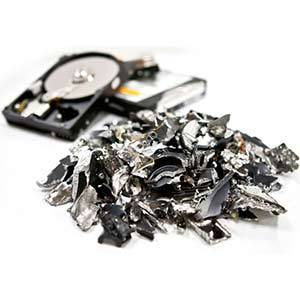 - Secure:  We employ the most secure destruction methods available, exceeding all federal requirements for secure destruction.

- Auditable: Our serialized reports and certificates of destruction establish necessary chain of custody documentation that protects your organization from any accusations of improper hard drive disposal.

- Compliance: All Centreville hard drive destruction services are fully compliant with HIPAA, FACTA, GLB, & HITECH, as well as all NSA & DoD requirements.

- Fully Insured: We carry $6 million in Professional and General Liability insurance policies, far more than the industry standard.

- Efficient: Our hard drive destruction equipment can destroy over 700 hard drives per hour.