Fairfax, VA Paper Shredding Service
Fairfax was ranked in the "Top 25 Places to Live Well" by Forbes. With a strong school system and high median income, Fairfax seems to be one of the more flourishing cities in the D.C. metro area.
Call us at 240-206-6030
Whether you are a large company or a sole proprietor, which looks to be on the rise in Fairfax, we will make sure that our shredding services are done efficiently and securely.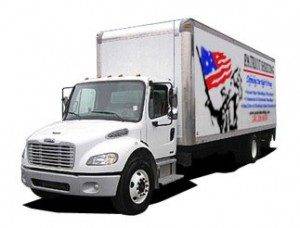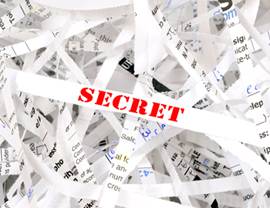 With many residents living in the Fairfax area, we also offer on-site residential shredding. We enjoy customer to customer relations, so if you want a friendly service and you need your documents shredded securely make sure to give us a call!
On-Site Shredding In Fairfax
- Secure Shredding: Our mobile shredding trucks shred 6,000 pounds of paper per hour on-site at your location.
- Compliance: All of our shredding services are fully compliant with HIPAA, FACTA, GLB, & HITECH.
- Fully Insured & Bonded: We carry more than double the industry standard in insurance policies.
- Eco Friendly: 100% of shredded paper is recycled and our fuel efficient trucks run on Ultra Low Sulfur fuel.