All About Medical Waste Disposal Vol. 4
1. What Is Medical Waste? And Other Common Questions About Sharps & Medical Waste Disposal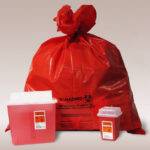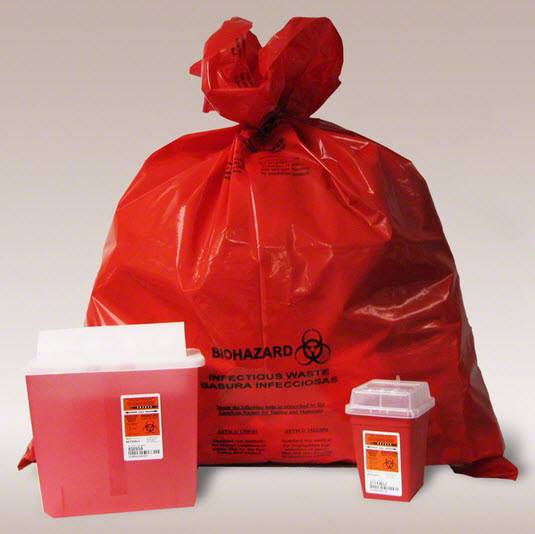 Medical waste might not be a common known item, but proper medical waste disposal is something that's very, very important. Medical waste consists of chemotherapy waste, biohazard waste, sharps removal, and more. Proper medical waste disposal is important because any of these medical waste items being left out or in the wrong hands can cause a lot of health issues or other issues. In this article, it lays out more information about what medical waste is and other common questions about medical waste disposal.
Patriot Shredding has dedicated a large part of it's business to medical waste disposal, called Patriot MedWaste. We make sure to follow OSHA compliance laws so that you know we are properly and responsibly disposing of medical waste materials. Contact Patriot Shredding today and see how we can help today.
Article source: sharpsinc.com
2. 8 Eye-Opening Facts About Medical Waste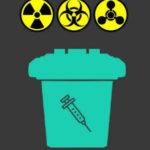 We believe it's important for our customers to understand the importance of proper medical waste disposal. Disposing of medical waste in an insecure environment can lead to a lot of medical health issues for others. Medical waste items deal with bodily fluids and other items that can lead to bacteria and viruses. This articles lays out some eye-opening facts about medical waste that will help make the importance of responsible medical waste disposal clear.
At Patriot Shredding, we created Patriot MedWaste because we understood how important proper medical waste disposal is so we wanted to make sure we dedicated a whole side of our business to that alone. We even have an OSHA compliance portal that you're able to login into so you can make sure you're following all OSHA compliance standards. Contact Patriot Shredding today to discuss any of your medical waste disposal needs.
Article source: usbioclean.com