Bethesda, MD Hard Drive Destruction Service
For several years Bethesda has been ranked as one of the best towns in America. Both Forbes and Time's magazines have praised the education and income in Bethesda and have ranked them accordingly on their lists. Our on-site hard shredding trucks proudly serve the residents and businesses of this successful town.
Call us at 240-206-6030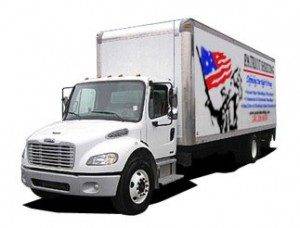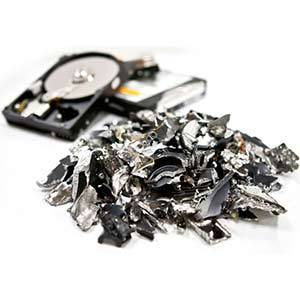 - Secure:  We employ the most secure destruction methods available, exceeding all federal requirements for secure destruction.

- Auditable: Our serialized reports and certificates of destruction establish necessary chain of custody documentation that protects your organization from any accusations of improper hard drive disposal.

- Compliance: All Arlington hard drive destruction services are fully compliant with HIPAA, FACTA, GLB, & HITECH, as well as all NSA & DoD requirements.

- Fully Insured: We carry $6 million in Professional and General Liability insurance policies, far more than the industry standard.

- Efficient: Our hard drive destruction equipment can destroy over 700 hard drives per hour.

Our Bethesda hard drive destruction services  are available to both businesses and residents in Bethesda.