One-Time Shreddingfor Washington D.C., Maryland and Virginia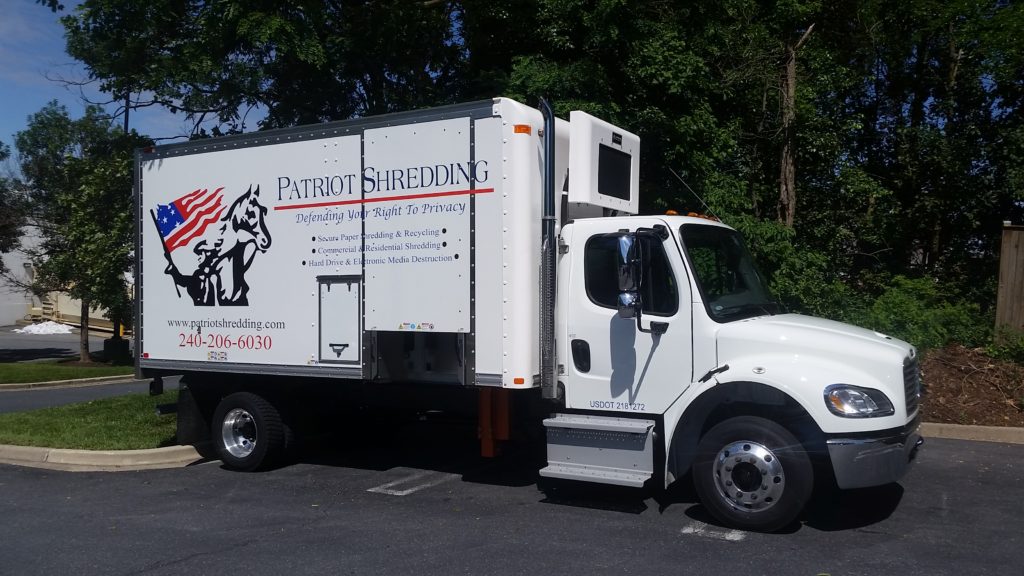 Schedule Your Secure Shredding Service Right Now!
It's the perfect marriage: You have documents and files containing confidential, private information that you need to have shredded right now and we have trucks near you looking for paper to shred. Let's do this!
No matter how big or small the job, we'll take great care of you in an affordable and friendly manner. 
Do You Regularly Pile Your Files?
We Have a Service You Can Really Use.
We get calls from people like you all the time. You have a big pile that has slowly grown over weeks or months, a few pages at a time. We get calls all the time for a One-Time Shredding Service, which is probably why you're about to call us.
However, most of the people we hear from didn't know about we could place free, secure locking bins and consoles in their office to help them avoid data breaches caused by those infamous file piles. Then we schedule them for our convenient, affordable Ongoing Scheduled Service on a schedule that works for them.
Call us and ask if you qualify for a free one-time purge when you start ongoing scheduled shredding service.
Why Choose Patriot Shredding?
That's a great question.
And who better to answer that
than our customers.  Here's what
just a few of them say about us. 
Take a look, give us a call, and maybe your name will be up here soon.
↓      ↓      ↓      ↓      ↓