Routine Scheduled Shreddingfor Washington D.C., Maryland and Virginia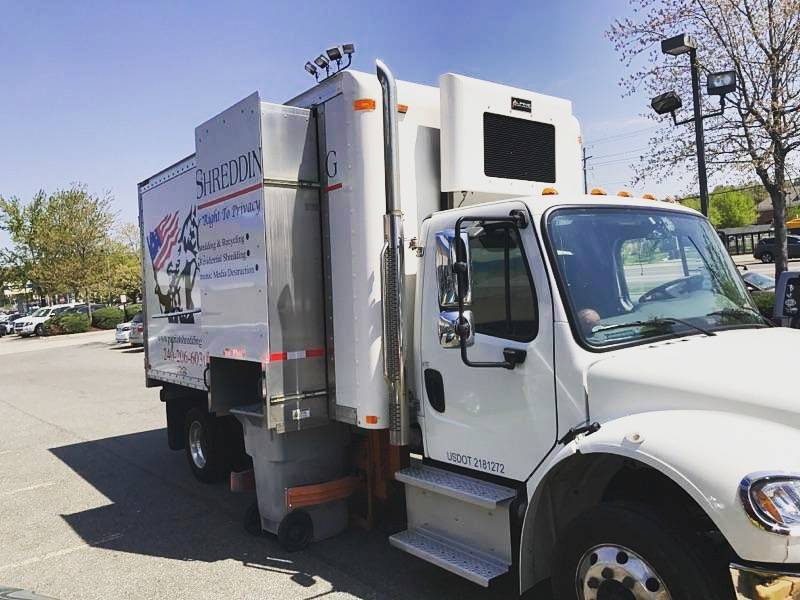 The Only Way To Be Protected 24/7/365
You may think it's a good idea to sign up for regular shredding to make sure the piles of files around the office don't get too big, but you'll only fully experience the value of this service when you prevent piles from forming in the first place.
Only when we place our secure locked bins and consoles around your facility in places like your lobby, copy/mail room, executives' offices, shipping desk and anywhere else paper lives, can you truly be compliant at all times.
Pick Your Schedule
We schedule your service to match your needs, not ours. This means our trained, background-screened, courteous drivers will (1) show up when they are supposed to, (2) know where the bins and consoles are, and (3) take care of business without disrupting your busy day. Working together, we'll set up one of following schedules:
Weekly
Bi-Weekly
Monthly
Custom
Locking Bins & Consoles at No Charge
When you call and sign up for scheduled service, we'll deliver your locking bins and consoles at no charge. We only charge for the services we provide.
Invite us to study your current shred volume and we may be able to recommend alternatives that save you up to 50%.
Why Choose Patriot Shredding?
That's a great question.
And who better to answer that
than our customers.  Here's what
just a few of them say about us. 
Take a look, give us a call, and maybe your name will be up here soon.
↓      ↓      ↓      ↓      ↓