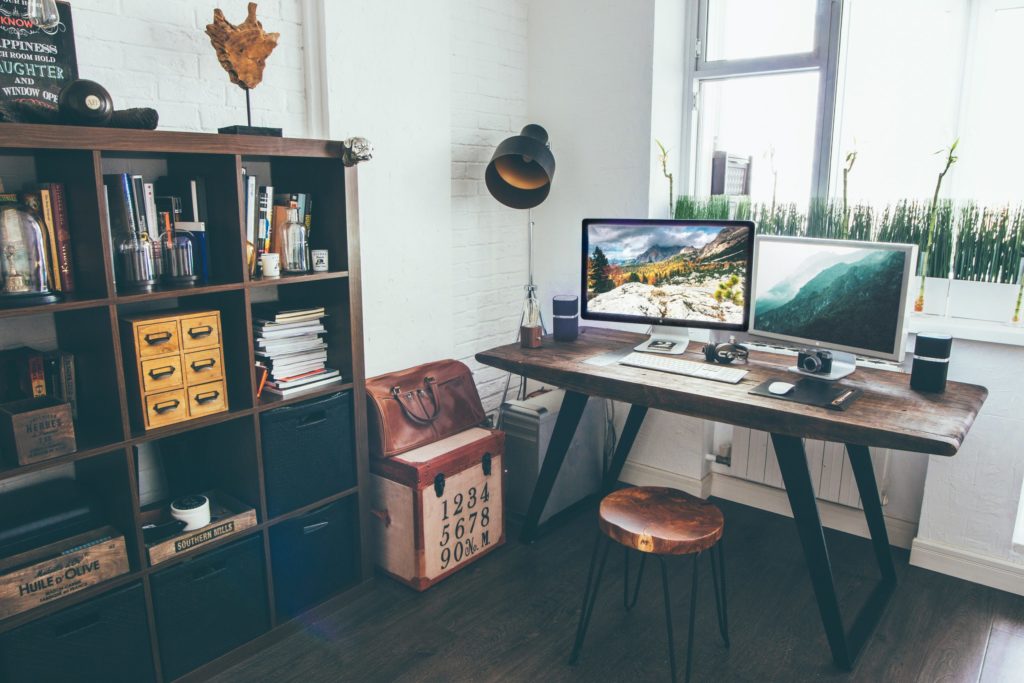 Fully Secure In-Home Service
As more people work from home, the risks of a corporate data breach increase significantly. Electronic and hard copy records are now being stored and accessed outside of a business domain and printed documents and digital files are being generated and transported to home offices, jeopardizing established chain of custody protocols. Our home office shredding programs mitigate the risks associated with data security breaches and ensures your company and its clients sensitive data stays secure.
Flexible Service Schedules
Patriot Shredding provides flexible and fixed scheduling options ranging from a periodic one-time purge to weekly, bi-monthly, monthly, and quarterly scheduled pick-ups. Depending on your type of business, the amount of sensitive documents generated can vary greatly and most homes and home offices do not have the capacity to store large volumes of files. We will work with you to determine schedules that suit your needs and protect your company's proprietary information in line with industry standards and regulations.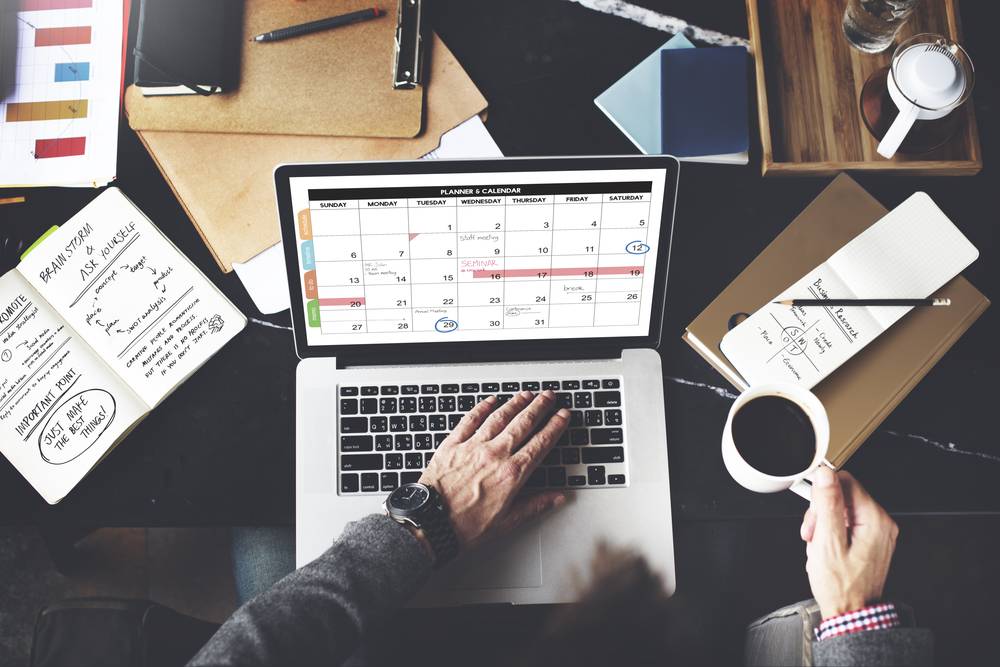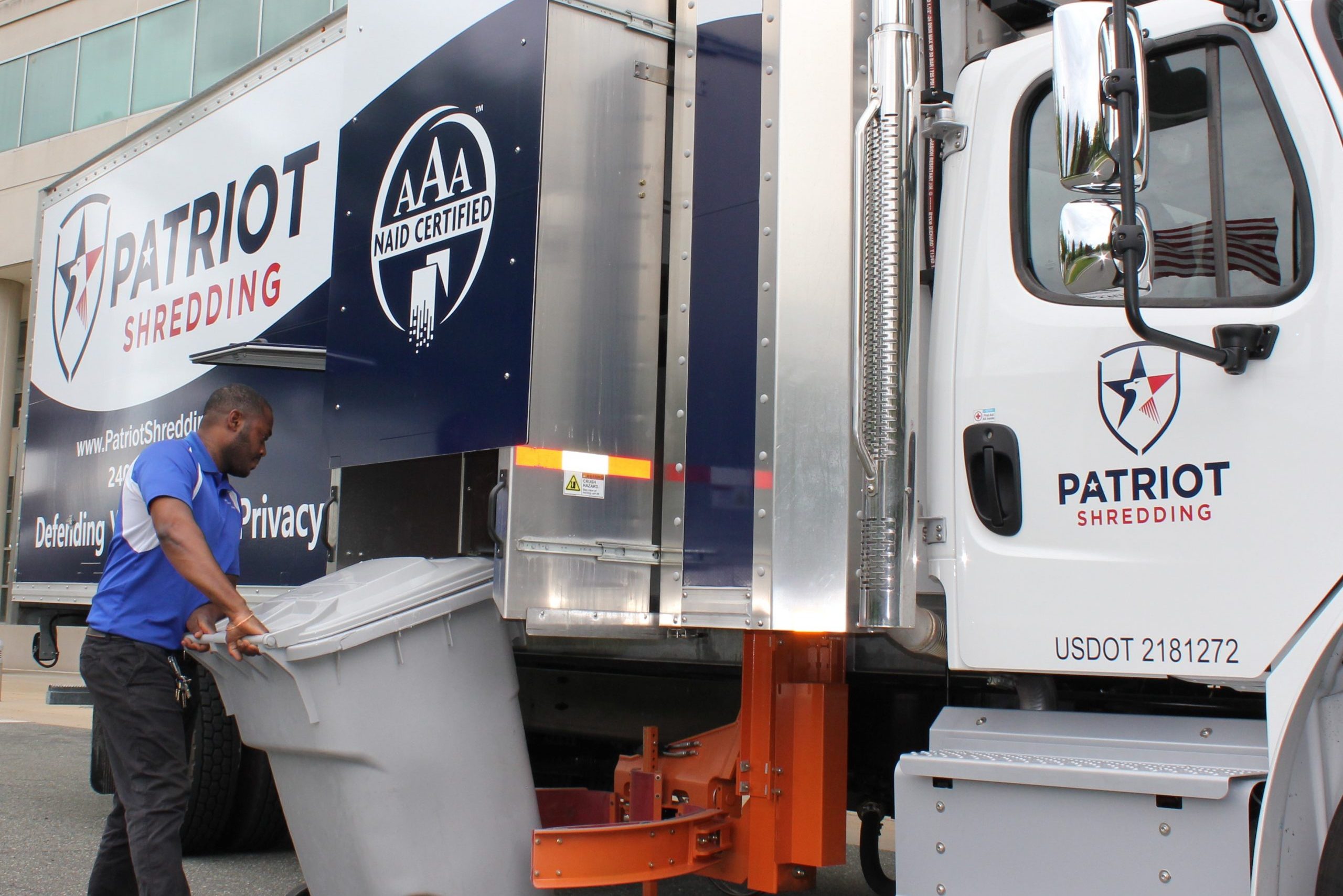 Certified, Compliant, Insured
Our data destruction specialists are background screened, drug tested, and undergo compliance training and testing before ever handling sensitive data. Our specialists are licensed, bonded, & insured professionals who operate under our NAID AAA certification and adhere to strict destruction protocols and secure chain of custody controls. Further, our team is tracked and monitored in real-time using the latest in GPS tracking technology. Our clients can also benefit from our Downstream Data Coverage, a professional liability insurance covering them from data protection exposures.


The Downside Of Home Shredders
Home Shredders may seem like a good option but they frequently jam, are slow, only accept a few sheets of paper at a time, are loud, require clean-up, and your shredded paper is not securely disposed of.