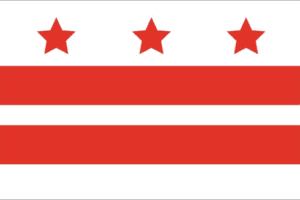 Paper Shredding Company in Tysons Corner, VA
Keep Your Data Safe & Secure 
Do you need help shredding documents or destroying data in the Tysons Corner area?
Whether you're an individual looking to safely eliminate documents or personal records from a home office or a company looking to destroy unnecessary data with minimal risk for security, liability, or compliance reasons, Patriot Shredding will be glad to help.
We make the elimination of data, paper, and electronics as simple, secure, and effective as possible.
Contact us today if you'd like to know more about our services in Tysons Corner.  
What Can We Shred?
At Patriot Shredding, our team can perform on-site paper shredding targeting a wide variety of documents.
We know how important it is to have complete and secure elimination of records that could expose your company, employees, or customers to privacy concerns. That's why we can help you with:
Tax documents

Contracts

Financial records

Employee records

Patient records

Invoices

Purchase orders

Patent applications or intellectual property
Hard-Drive Destruction
A hard drive can contain untold amounts of private data — and can be an innocuous source of potential leakage if you lose track of it. Even if you erase or reformat old drives, various forensic tools can still extract fragments of information. If you want to be certain your hard drives aren't a threat to privacy, leave it to Patriot Shredding.

Our hard drive shredding services physically destroy the media, rendering the data completely unretrievable by breaking the drive down into parts so small they can't be reassembled. We then recycle the materials and issue a certificate of destruction with all serial numbers noted for your own records.
We can destroy various forms of data storage in addition to hard drives, including CDs, DVDs, flash drives, tape drives, and more.
Electronics Recycling
If you have old electronics you need to be rid of, throwing them in the company dumpster exposes your company, employees, customers, and others to privacy violations — to say nothing of the potential impact on the environment and fines you might accumulate through improper disposal of certain electronics.
To ensure proper destruction of electronics in accordance with best practices and the law, turn to Patriot Shredding for e-waste removal.
If you need e-waste recycling services in Tysons Corner, contact us today. 
Types of E-Waste We Can Recycle
We accept most types of electronic waste, including:
Keyboards, mice, and computer speakers

Telephones and fax machines

Copiers and scanners

Televisions

VCRs

CD and DVD players

Cell phones and PDAs

Desktop and laptop computers

Hard drives and storage media

Routers, modems, and networking devices
Patriot Shredding provides secure, reliable, and frictionless shredding services and can accommodate any scale and frequency.
We offer fully secure degaussing and physical destruction options to clients across all industries. All services include serial number recordation and certificates of destruction.
Businesses are upgrading hardware faster than ever, creating a stockpile of obsolete phones, laptops, CPUs, and more. We work closely with R2-certified downstream vendors to ensure responsible disposal.
Five Reasons To Choose Patriot Shredding
If you're not sure Patriot Shredding is the best choice for your data destruction needs, consider these benefits of working with us:
We're equipped to quickly process large amounts of data, allowing for minimal disruption and prompt completion of the task. You can use personal shredders and hammers to destroy your own data, but it will be a slow and messy process. 

We offer ongoing shredding services with flexible schedules to meet the demands of your facility, including weekly, monthly, and quarterly pick-ups.

If you need to destroy a hard drive or other e-waste, you might not know how to dispose of it properly according to local guidelines. We'll take care of it. 

Our services are secure and confidential, and our staff is up to date on local, state, and federal regulations, including HIPAA. You can trust us to handle 

data destruction compliance

. 

We're the only shredding company in our market to qualify for Downstream Data Coverage, a professional liability insurance that covers our clients from data breach exposure.
If you're ready to start eliminating potential threats from paper or electronics, contact Patriot Shredding today.
We're committed to providing the best service in our industry and have established ourselves as the trusted partner of residents and businesses throughout the region.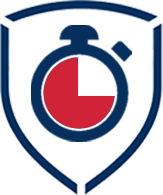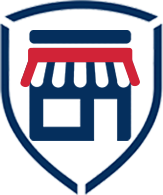 Locally owned and operated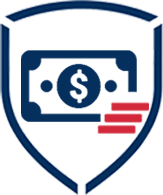 No added fees
or surcharges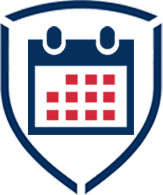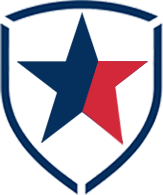 Reliable,
secure services