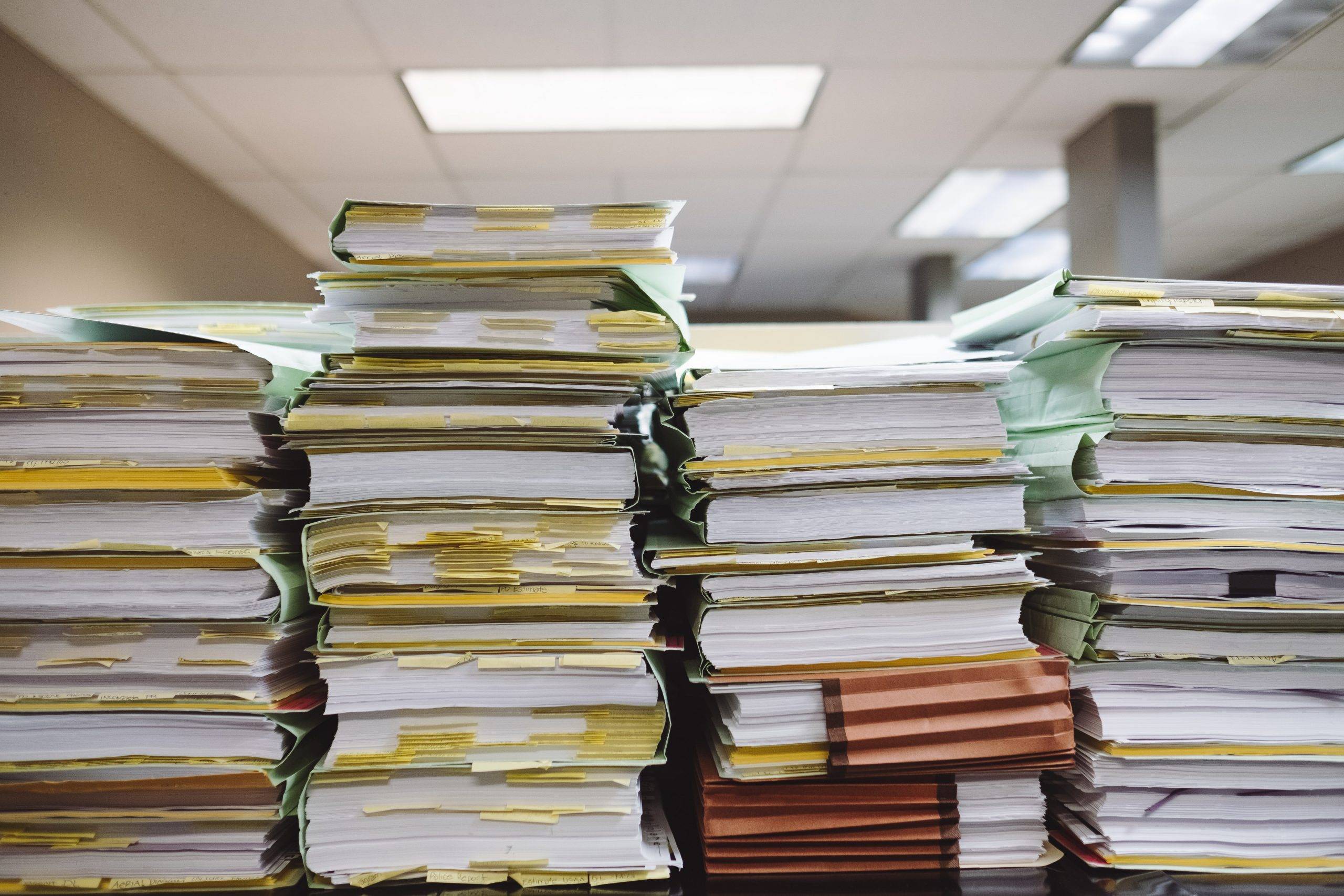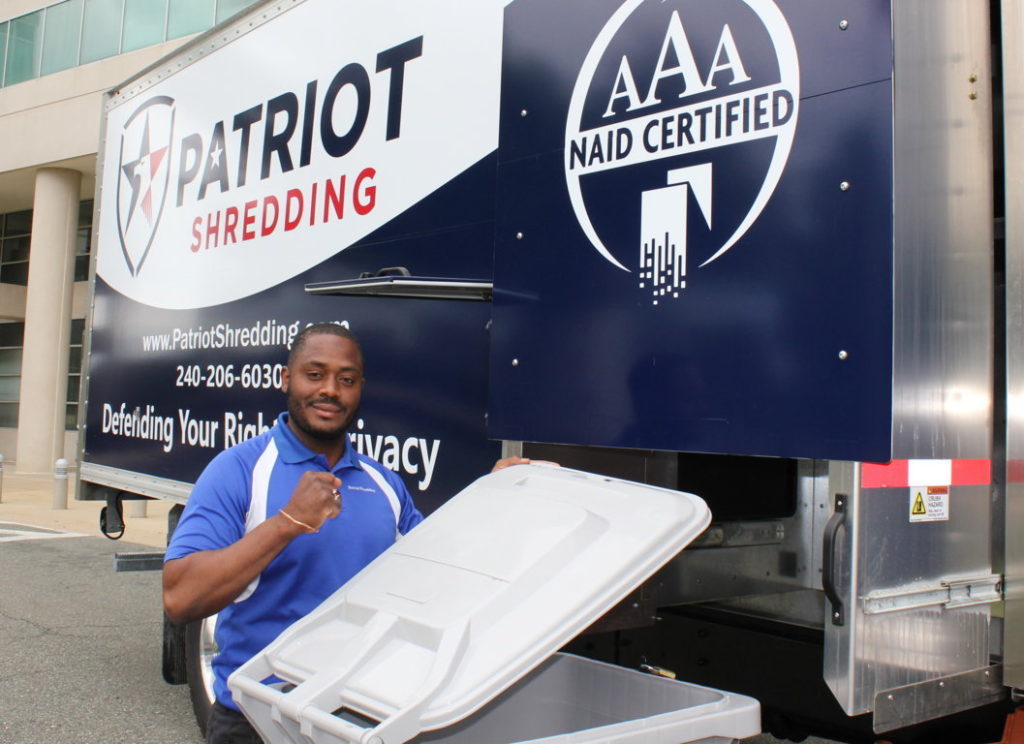 Secure Paper Shredding Services in Baltimore, MD
If you're searching for secure paper shredding services, look no further than Patriot Shredding. We're proud to provide confidential, reliable, and mobile data destruction throughout the Baltimore area.
Residential paper shredding is important for anyone needing to dispose of old bills and receipts, tax documents, and medical records.
Commercial paper shredding for medical offices, legal firms, and other companies helps prevent sensitive business information and personally identifiable information from falling into the wrong hands.
We also offer hard drive destruction and medical waste disposal.
Hard Drive Destruction Services in Baltimore
Because of their potentially sensitive content, you can never be too careful when disposing of hard drives. Even data on a wiped drive can be recovered with the right technology, so we recommend thorough hard drive destruction via physical shredding.
Security-conscious businesses in Baltimore use our hard drive destruction services, including doctor's offices, legal firms, financial organizations, and government agencies.
We'll make sure no one accesses your old data, whether you choose on-site, off-site, or drop-off shredding.
Keep Your Baltimore Business Secure With Patriot Shredding
Not sure if our services are right for you? Here's why paper shredding and hard drive destruction are important for your business:
Stay compliant with federal and state laws requiring organizations to properly dispose of certain data.
Prevent data breaches to keep trade secrets private.
Protect sensitive information to prevent identity theft.
Avoid the expense, time loss, and embarrassment of having confidential information exposed to the public.
Trusted Mobile Paper Shredding in Baltimore
Why do our customers choose us over other paper shredding services in Baltimore? Consider what we offer:
Local: Patriot Shredding is a locally owned business serving the Baltimore area since 2010. We're proud to serve our community with the highest degree of security and customer service.
Trusted: Many of the largest businesses dealing with the most classified information trust us with their document destruction needs.
Mobile: Our state-of-the-art shredding trucks can shred more than double the average rate. We really "out shred" the competition!
Certified: We're AAA-certified by the National Association for Information Destruction (NAID). This is the pinnacle of achievement that a shredding company can attain, requiring us to abide by nearly 100 security and legal criteria.
Flat-rate pricing: At Patriot Shredding, we never tack on hidden fees to boost our bottom line. This means you'll never be caught off-guard by extra charges added to your invoice.
Superior service: Don't take our word for it — see what our customers are saying about our secure, reliable paper shredding services. We're happy to provide references upon request.
Patriot Shredding can facilitate one-time shredding or recurring services, whether you have one box or 10,000 boxes, sensitive papers, or E-waste.
Here are the types of documents we routinely shred for our customers:
Tax documents and financial records
Contracts and wills
Employee and patient records
Invoices, bills, and receipts
Patent applications or intellectual property
Hard drives, floppy disks, memory cards, and USB storage devices
Non-erasable CDs and DVDs
Dead computers, cell phones, and other obsolete electronics