Alexandria, VA Shredding Services
Locally Owned
We're a locally owned, community based company that provides document shredding services in Alexandria and throughout Virginia. We understand the local market and know what it takes to get the job done in this fast paced (Beltway & I-66 traffic excluded) environment.
Trusted
Our client list includes every branch of the US Military, dozens of government agencies, and major defense contractors. And how could it not? Alexandria is home to the most security conscious organizations in the world and we're proud to service them all. Our Alexandria, VA shredding service will keep your business safe and compliant.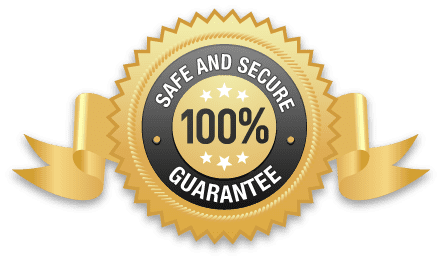 Secure
Our on-site shredding process eliminates any chance of a data breach. All shredding is done right on-site at your location in our mobile shred trucks at a rate of over 6,000 pounds per hour! Before we leave your parking lot you can rest assured that all your confidential information has been destroyed. Let our Alexandria shredding service help securely destroy your confidential documents!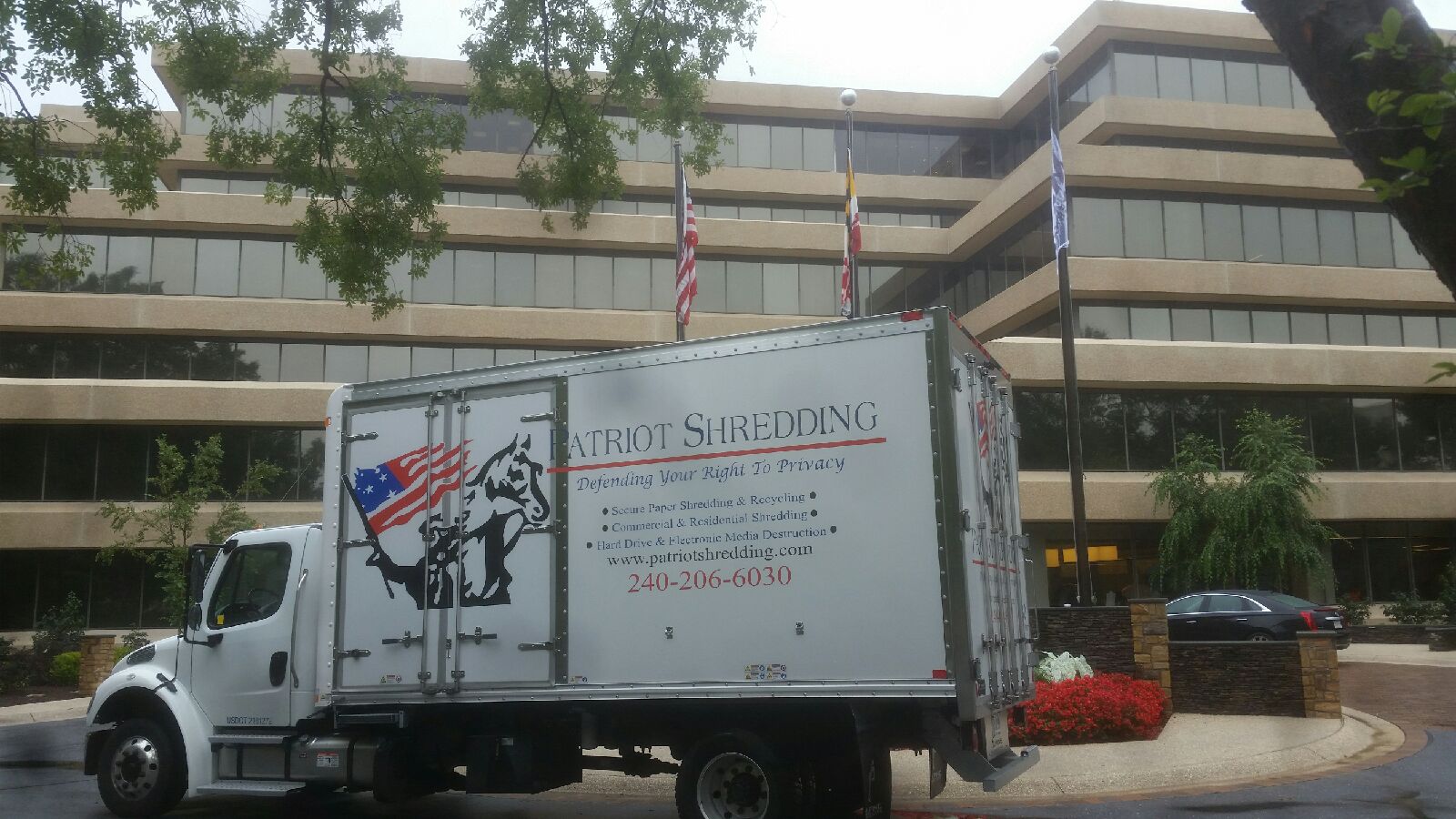 One-Time & Recurring Service
Our fleet of mobile shredding trucks are ready and able to provide your Alexandria, VA office or home with secure document shredding. Whether you need a one-time purge or on-going routine service we have a plan to meet you exact needs.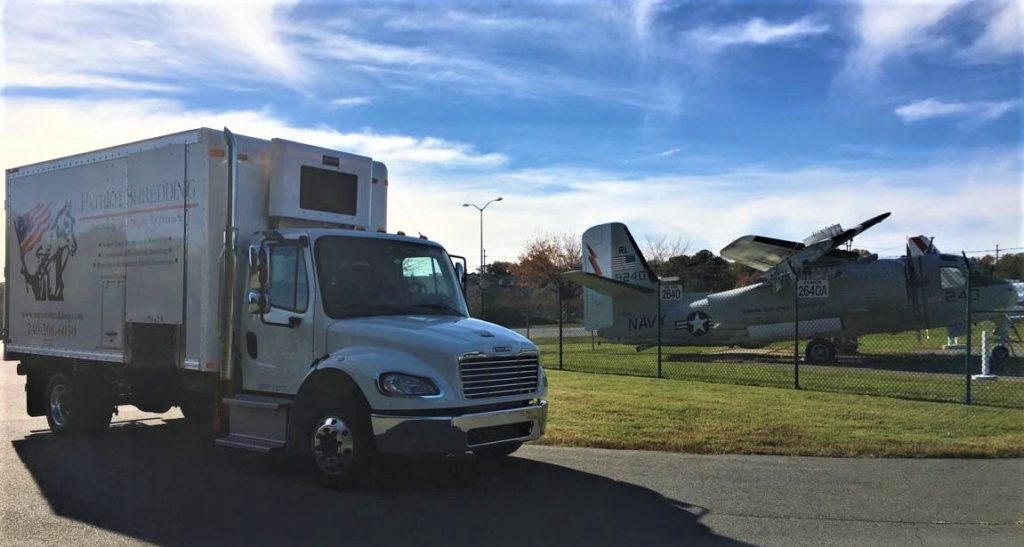 Affordable Flat Rate Pricing
All our pricing structures are flat rate with zero hidden or added fees. Stop paying fuel surcharges and trip fees! Give us a call and see how affordable it is to outsource your Alexandria VA document shredding to us.