Annapolis, MD Paper Shredding Service
Annapolis, MD Shredding Service
Is there anything better than a sunny day on the water in Annapolis? Picking crabs, having some drinks, and people watching in Maryland's historic capital city. It's about as good as it gets.
Call us at 1-800-692-6803
There's only one thing that could ruin the perfect Annapolis day. Yes, you guessed it: A bad experience with a shredding service.
Here at Patriot Shredding we know that the last thing you need to worry about while finishing off that bushel of crabs at Cantler's is the quality of security and service your mobile shredding company is providing.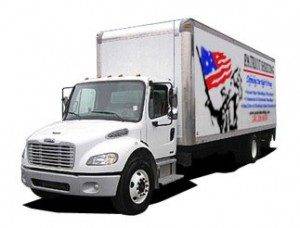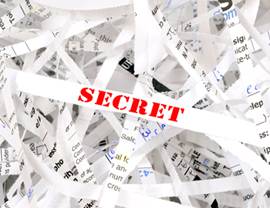 We're a locally owned company that places a borderline insane emphasis on customer service and data security. It's our job to make sure that your documents are securely shredded where and when you need it, at the best price possible.

Feel free to review a little more info about our shredding services below, or give us a call, or maybe just meet us at Cantler's!
Shredding in Annapolis, MD
- Secure On-Site Shredding: Our shredding trucks can shred up to 6,000 pounds of paper per hour at your location.
- Regulatory Compliance: All Annapolis shredding services are fully compliant with HIPAA, FACTA, GLB, & HITECH.
- Fully Bonded & Insured: We carry $6 million in Professional and General Liability insurance policies.
- Eco Friendly: 100% of shredded paper is recycled and our fuel efficient trucks run on Ultra Low Sulfur fuel.