Columbia, MD Paper Shredding Service
Columbia, MD Document Shredding Service
Consistently being ranked in the top ten of CNN Money's Best Places to Live in America, Columbia is one place you do not want to miss out on.
Call us at 240-206-6030
From shopping malls to recreational parks to federal agencies, Columbia seems to have it all. What could possibly make this place any better? 
You guessed it....a paper shredding service!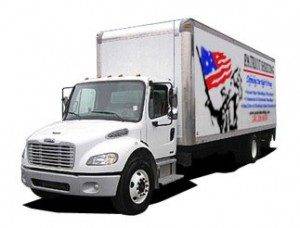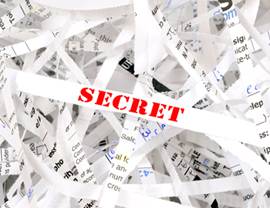 Whether its residential or business based, our employees will be on-site to help shred any confidential documents you may have.  A partnership with our Patriot Shredding team can help propel the Columbia area to the top of CNN's list!
On-Site Shredding In Columbia
- Secure Shredding: Our mobile shredding trucks shred 6,000 pounds of paper per hour on-site at your location.
- Compliance: All of our shredding services are fully compliant with HIPAA, FACTA, GLB, & HITECH.
- Fully Insured & Bonded: We carry more than double the industry standard in insurance policies.
- Eco Friendly: 100% of shredded paper is recycled and our fuel efficient trucks run on Ultra Low Sulfur fuel.