Darnestown, MD Paper Shredding Service
Patriot Shredding proudly serves the secure document shredding needs of Darnestown, MD. No need to transport your discarded paper and documents to another location; we conveniently provide on-site shredding to the people of Darnestown.
Call us at 240-206-6030
A short drive down I-270 and you will find our locally owned shredding business. We offer our service to all residents and businesses in the Darnestown area. We guarantee a high level of customer service and fast, secure on-site paper shredding services.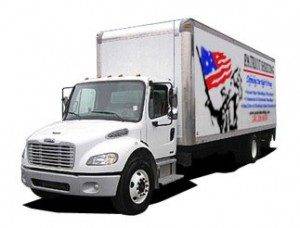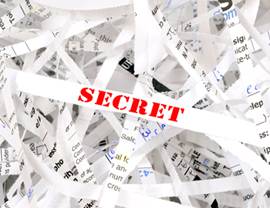 Give us a call and see how we can help solve all your paper shredding needs!
On-Site Shredding In Darnestown
- Secure Shredding: Our mobile shredding trucks shred 6,000 pounds of paper per hour on-site at your location.
- Compliance: All of our shredding services are fully compliant with HIPAA, FACTA, GLB, & HITECH.
- Fully Insured & Bonded: We carry more than double the industry standard in insurance policies.
- Eco Friendly: 100% of shredded paper is recycled and our fuel efficient trucks run on Ultra Low Sulfur fuel.