Falls Church, VA Paper Shredding Service
Home to several Fortune 500 company's headquarters and events like their annual Memorial Day parade makes Falls Church one of the more exuberant towns in Virginia.
Call us at 240-206-6030
Our mobile shredding services offer secure on-site shredding for residential clients as well as business/company based clients. Whether you are located off of Route 7 or Route 29, our employees will be more than happy to shred any documents you provide us.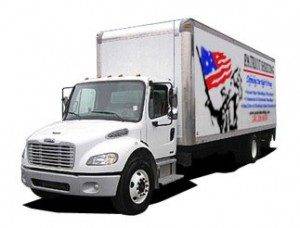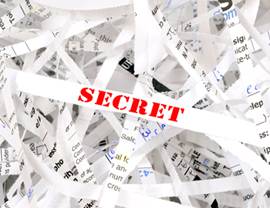 Give us a call and see how we can help solve all your paper shredding needs!
On-Site Shredding In Falls Church
- Secure Shredding: Our mobile shredding trucks shred 6,000 pounds of paper per hour on-site at your location.
- Compliance: All of our shredding services are fully compliant with HIPAA, FACTA, GLB, & HITECH.
- Fully Insured & Bonded: We carry more than double the industry standard in insurance policies.
- Eco Friendly: 100% of shredded paper is recycled and our fuel efficient trucks run on Ultra Low Sulfur fuel.