Wheaton, MD Paper Shredding Service
While you stay perfectly situated just minutes away from our nation's capital, allow Patriot Shredding to come to you and provide secure, on-site, mobile shredding for you or your company in Wheaton, Maryland.
Call us at 240-206-6030
Whether your a business or residential client our on-site trucks offer an unmatched paper shredding service. When the jobs done, we guarantee that we will have exceeded your expectations!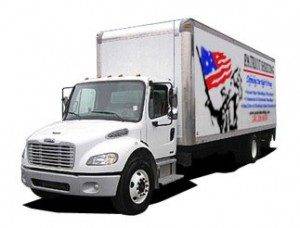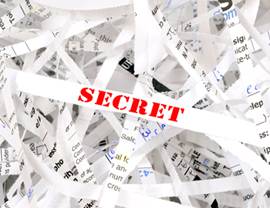 Give us a call and see how we can help solve all your paper shredding needs!
On-Site Shredding In Wheaton
- Secure Shredding: Our mobile shredding trucks shred 6,000 pounds of paper per hour on-site at your location.
- Compliance: All of our shredding services are fully compliant with HIPAA, FACTA, GLB, & HITECH.
- Fully Insured & Bonded: We carry more than double the industry standard in insurance policies.
- Eco Friendly: 100% of shredded paper is recycled and our fuel efficient trucks run on Ultra Low Sulfur fuel.