Germantown, MD Paper Shredding Service
From Clopper's Mill to Churchill and everywhere in between Patriot Shredding is ready to send one of our mobile shredding trucks up I-270 to the thriving city of Germantown.
Call us at 240-206-6030
Home to several company headquarters, Germantown is a city booming with business. We are the ones to call if you have a confidential documents you want to shred. Our employees work efficiently to make sure all of your documents are shredded securely.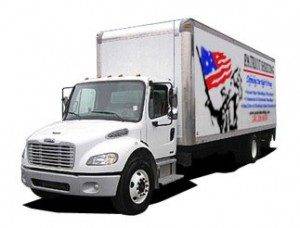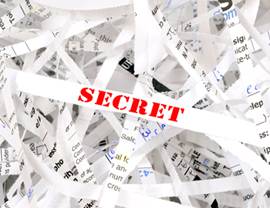 We enjoy defending people's right to privacy and want to continue to do that by servicing the city of Germantown.
On-Site Shredding In Germantown
- Secure Shredding: Our mobile shredding trucks shred 6,000 pounds of paper per hour on-site at your location.
- Compliance: All of our shredding services are fully compliant with HIPAA, FACTA, GLB, & HITECH.
- Fully Insured & Bonded: We carry more than double the industry standard in insurance policies.
- Eco Friendly: 100% of shredded paper is recycled and our fuel efficient trucks run on Ultra Low Sulfur fuel.