Reston, VA Paper Shredding Service
One of the thriving towns in Virginia, Reston is home to businesses, shopping malls, and restaurants. CNN Money Magazine ranked Reston in the top 10  of their "Best Places To Live In America" catalog.
Call us at 240-206-6030
The Reston Town Center has 1,000,000 square feet of office space, which gives our locally owned company great business . We offer our on-site shredding service to any of the businesses located in the town center and outside of it as well.  We offer unmatched customer service to the residents and businesses we service.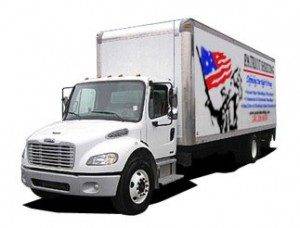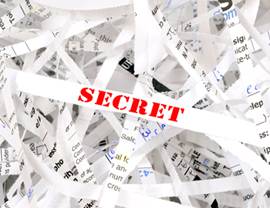 So if you are looking to shred any of your confidential documents, we're happily awaiting your call!
On-Site Shredding In Reston
- Secure Shredding: Our mobile shredding trucks shred 6,000 pounds of paper per hour on-site at your location.
- Compliance: All of our shredding services are fully compliant with HIPAA, FACTA, GLB, & HITECH.
- Fully Insured & Bonded: We carry more than double the industry standard in insurance policies.
- Eco Friendly: 100% of shredded paper is recycled and our fuel efficient trucks run on Ultra Low Sulfur fuel.